The LSU executive elections results night heads up a week of campaigning for the universities prospective sabbatical officers. I provided technical production support throughout the campaigning period including production managing the live results night.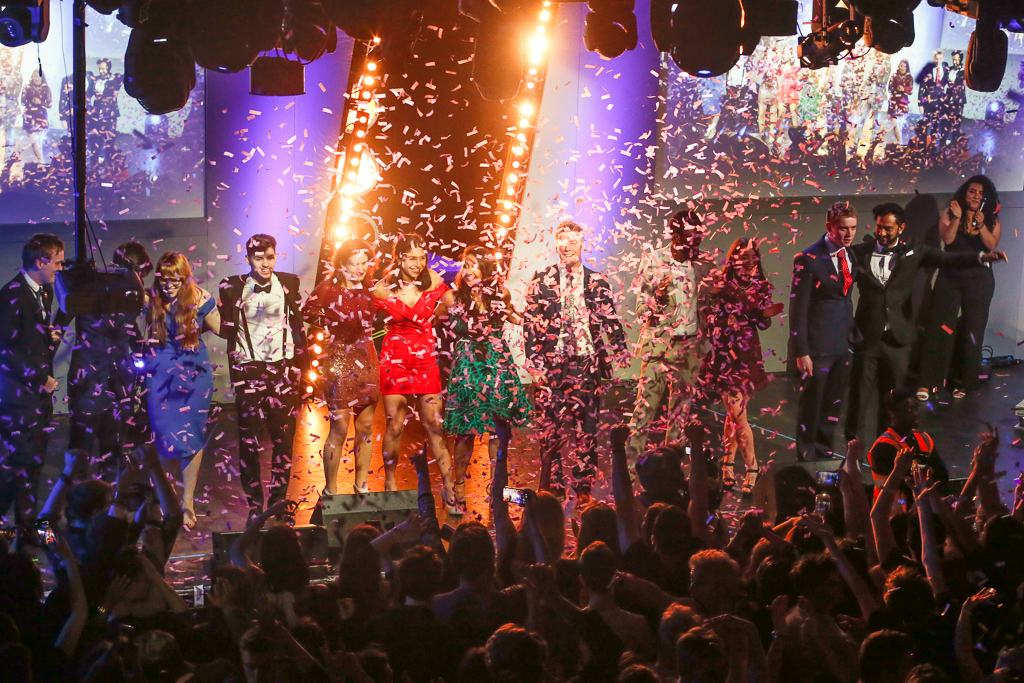 The voting rules for the elections are quite complex, and we worked to make the results as easy to follow as possible. We used QLab to provide live graphics for the results, which also triggered all other production elements including lights, sound, video and even cutting to the appropriate cameras.
I knew from the outset of planning the results night that the results would only be available to us an hour before they were announced. This meant that we had to build our show in a way that the results could be quickly plugged in and displayed directly from the QLab show.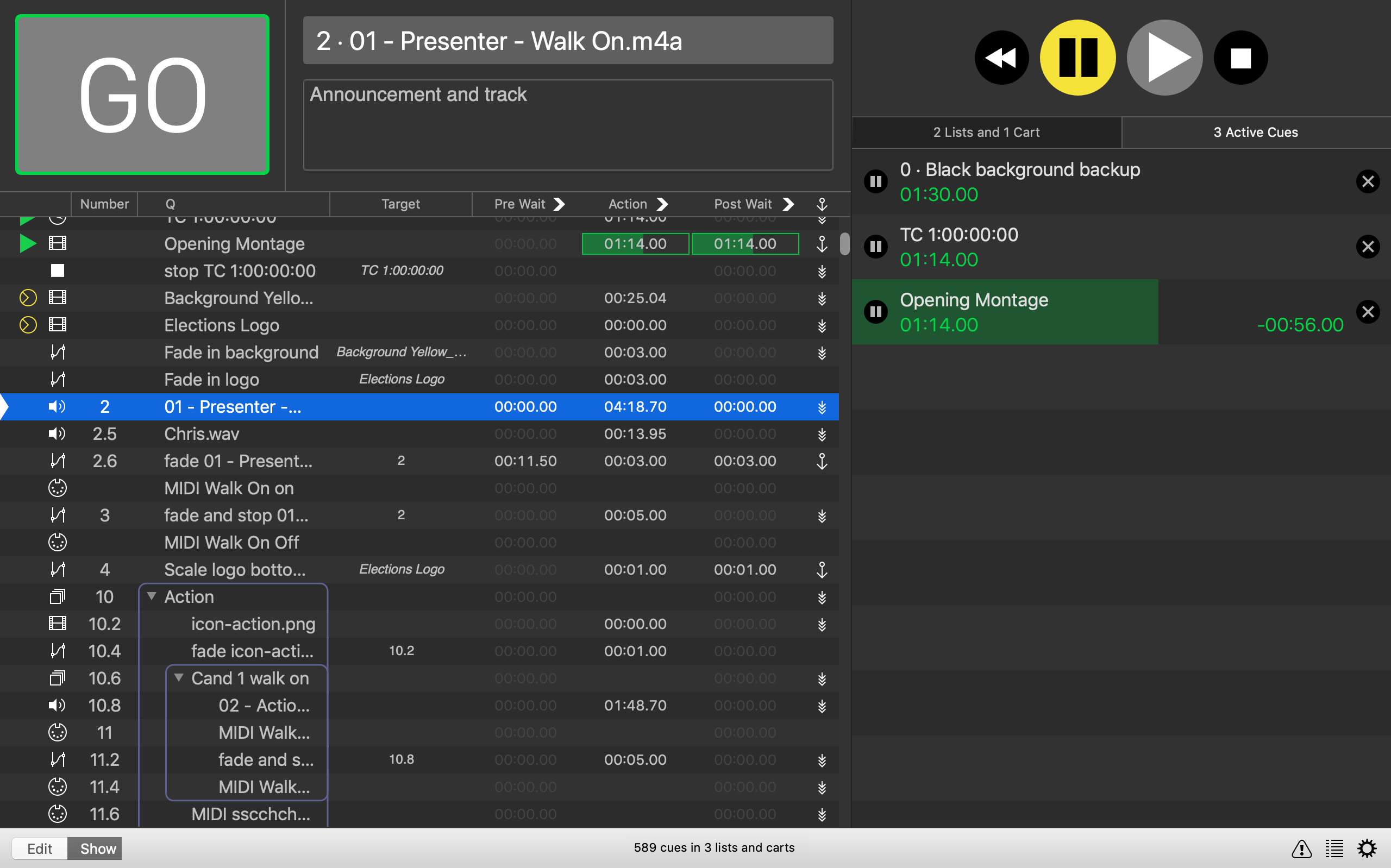 After entering the results into our QLab file we were able to use our Capture visualisation system to pre-vis the show one final time including the MIDI triggers for lighting cues and network packets triggering video cuts. This allowed us to go into the live results with confidence that everything would work as planned.
The use of automation meant this event went off without a hitch and I wouldn't hesitate to use it again in future under the same circumstances.
Thank you to all of the amazing team that helped make this event happen: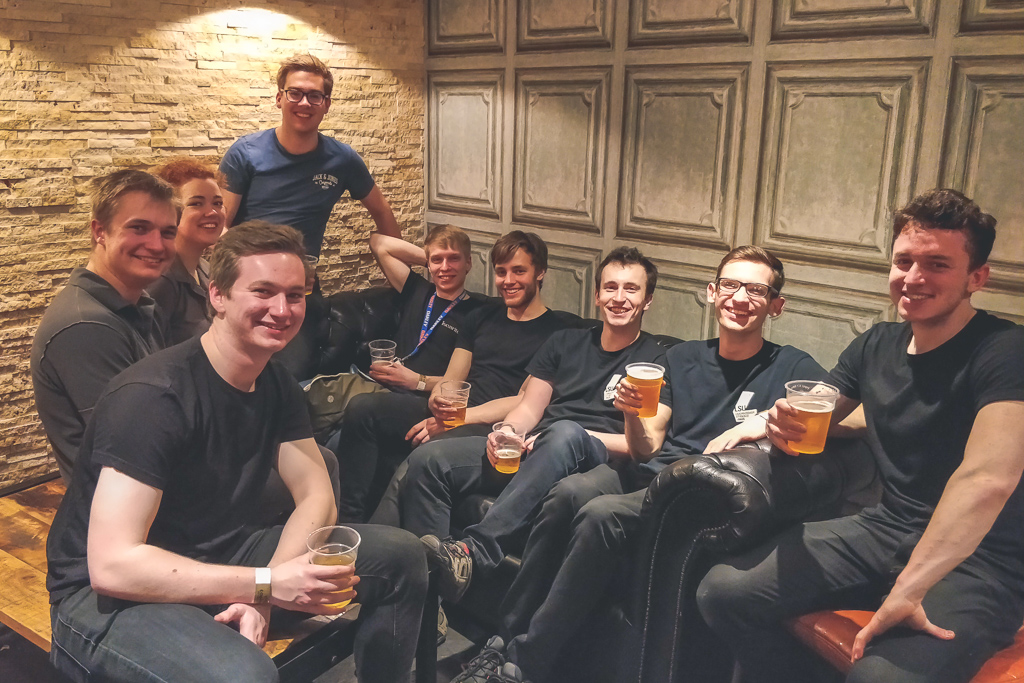 Live Visuals: Gareth Nunns
Sound: Ed Hodges & Ed Hanks

Lighting: Chris Stevens
Vision Mixer: Ben Heslop
Camera Operator: Dafydd Thomas-Hillman
Stage Managers: Chris Moore, Matt Oakley, Amie Woodyatt & Jack Millington