Selected sounds is a specialist grime music event held in Loughborough and has featured some big acts over the 3 years I have worked with them including: Lethal Bizzle, Chip, Wretch 32 and many more.
As lighting designer for this event I implemented a small lighting rig that also acted as a projection surface for the video content. This allowed acts to provide their own video content to the screens with my lighting supplementing the content.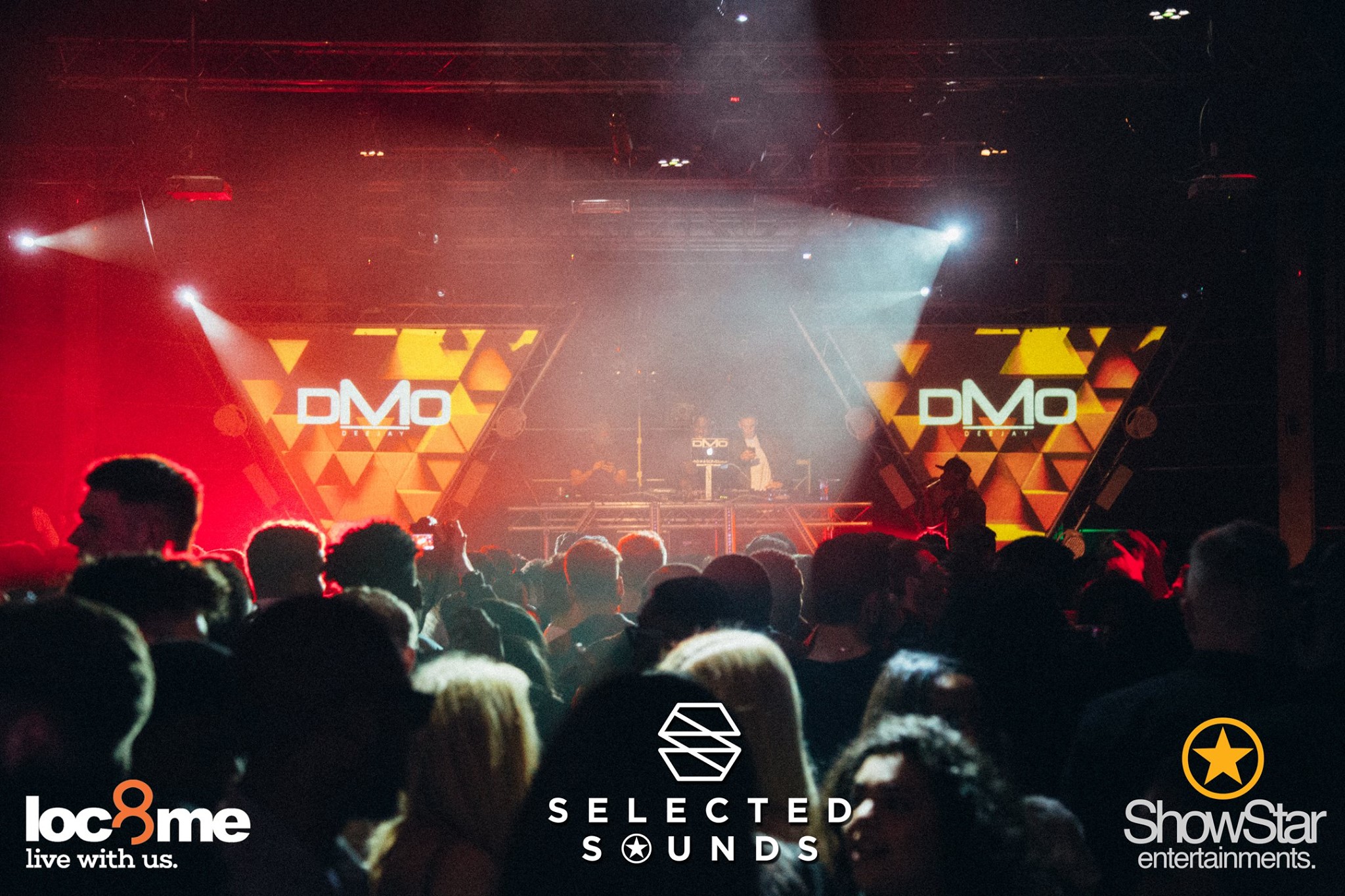 I was able to work with the client through several iterations of the design in a pre-visualisation environment allowing the client to request changes based on budget and preference.

After several iterations we decided on the following plot which is what was implemented at the venue. Plots, combined with other paperwork, allow me to clearly communicate the plan to the crew who will build the rig.
Pre-visualisation allows for clear communication between the client and designer as well as confidence in how the end result will look. As a lighting operator this also allows me to pre-program the show giving more opportunity to get the most from even small lighting rigs by spending time fine tuning effects. This is especially important when rigs are hung at oblique angles.
Ultimately the client was extremely happy with the design and continues to use variations of this design for the majority of their events.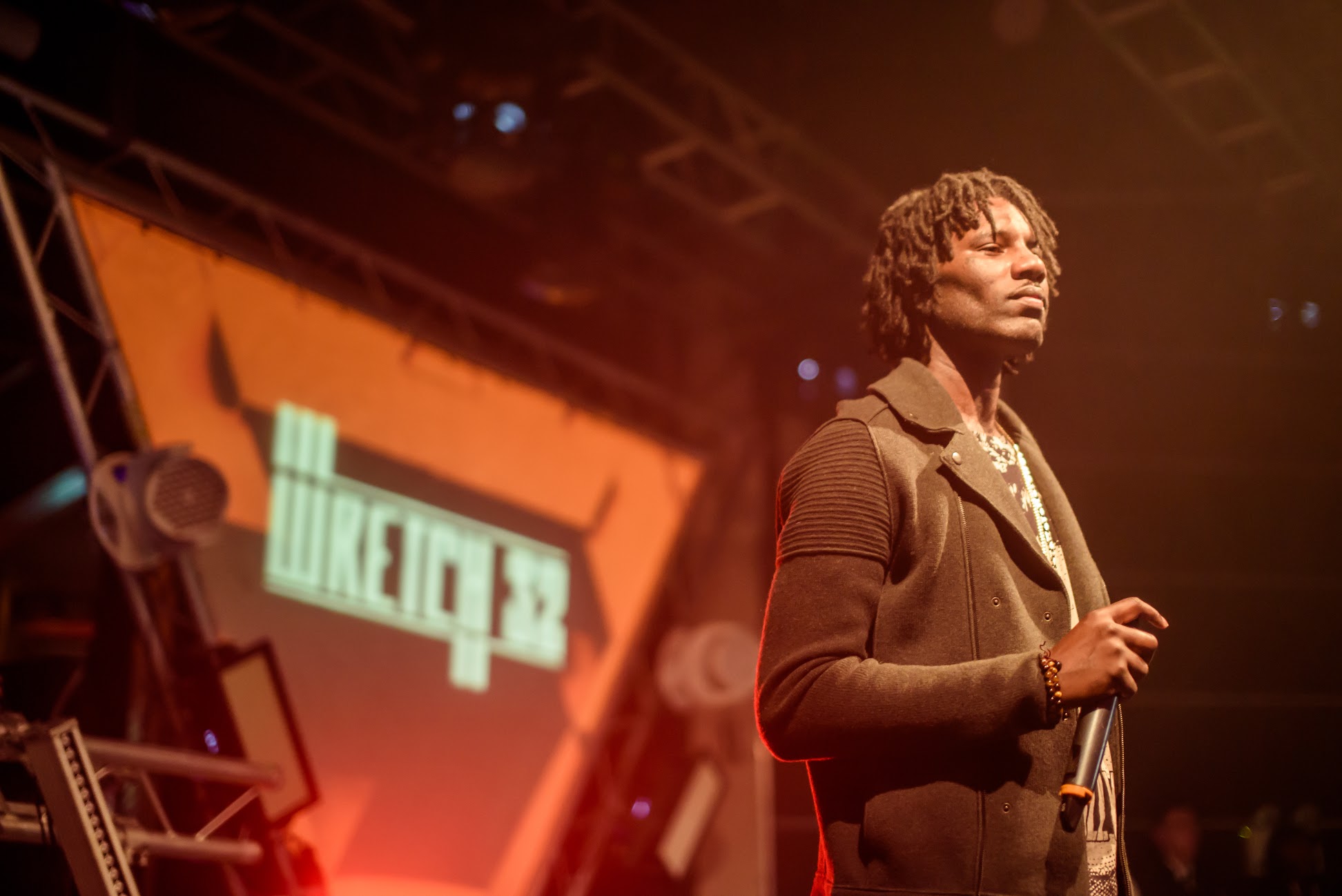 For more information about my lighting design or events services get in touch.